today we felt like jumping.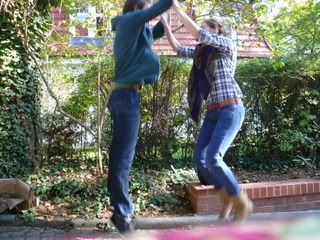 we also felt like taking a trip to potsdam, to see palace sanssouci and the huge palace gardens.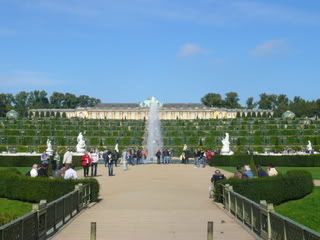 jesse liked her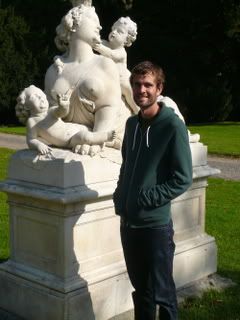 I liked him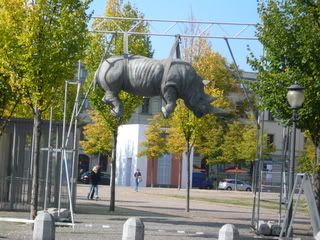 we had a good day.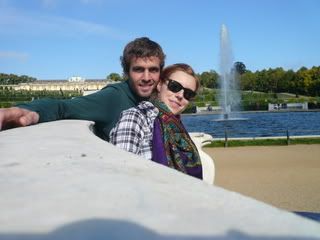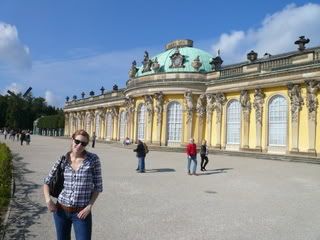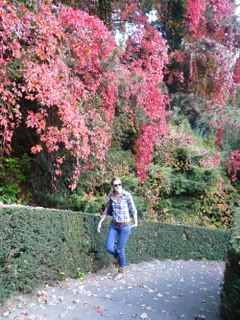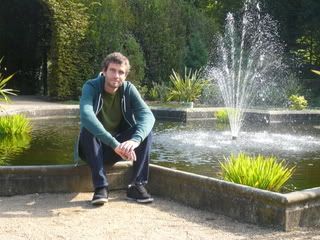 in the afternoon we got deal with screaming kids. that was less fun, but we managed. now we're too exhausted to party.
berlin is treating us well.